The workers compensation system protects employees through the receipt of medical treatment and remuneration for lost wages associated with work related injury or disease.  It also protects employers from direct lawsuit by employees and potential criminal prosecution from the Commonwealth. According to Pennsylvania law, workers compensation coverage is mandatory for most employers whether they have one to two employees or thousands of them.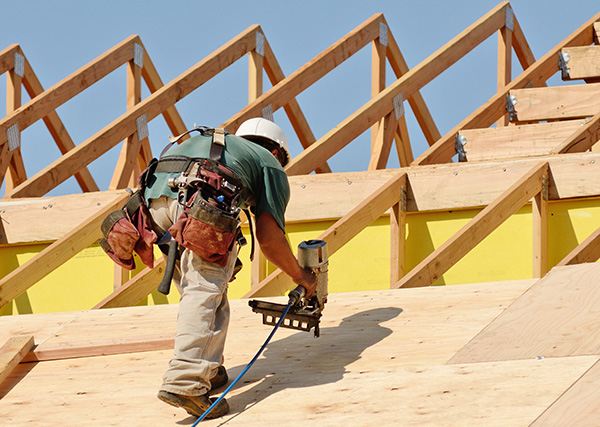 Employers can obtain workers compensation insurance through a licensed insurance carrier or the State Workers' Insurance Fund also known as SWIF.  The costs of workers comp insurance can depend on several different factors including carrier rates per classification code, experience modification factors, policy credits available, loss history and others.  One of the best ways to find how a company can save on workers compensation insurance includes working with an independent agency such as the Kelly Insurance Group. An independent agency uses its experience to guide businesses in both comparative coverage analysis and mitigating risk.
Injuries and illness can happen anywhere and in any industry.  Outside of the obvious workplace injury, the not so obvious reaggravation of previous injury due to current working conditions can also be a point of concern.  The agents at Kelly Insurance and their carrier partners can help to make recommendations on how to reduce these risks through safety training and loss control programs.  These programs benefit both employees' well-being and the company's financial health for businesses in Phoenixville, PA, Limerick, PA, Royersford, PA, Skippack, PA, Collegeville, PA, Trappe, PA, and surrounding areas.
About Kelly Insurance Group

For over 36 years, Kelly Insurance Group has been helping residents of Pennsylvania find the right insurance for their needs. This family-owned agency understands that providing quality risk management solutions for their clients is an important job, and they are honored to have it. For more information, please visit www.kellyins.com.