Medicare Advantage, Medicare Supplement, Medicare Part D
Serving Limerick, Phoenixville, Royersford, Collegeville, Skippack, and Surrounding Pennsylvania Areas
Support for your all-important decisions concerning Medicare Advantage, Medicare Supplement and Medicare Part D
Whether you already have a Medicare Advantage, Supplement or Part D Plan, are about to elect one for the first time, or are helping a loved one to make a coverage decision, we can help. Our goal is to explain your options, review potential coverage "gaps" and assist you with enrolling in a plan(s) that meets your needs.
What is Medicare?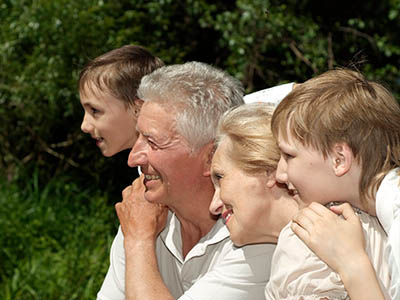 Medicare is the Federal Health Insurance program for People who are 65 or older, certain younger people with disabilities and certain health conditions. Medicare consists of Part A (hospital insurance), Part B (Medical Insurance) and Prescription Drug Plans, known as Part D. Part D plans can vary the list of prescription drugs they cover. Every year, during a specific time period, you can switch to another Medicare drug plan if your needs change.
Medicare Part C, also known as Medicare Advantage Plans, are Medicare health plans which offer additional preventive health benefits and patient protections. These are offered by private companies that contract with Medicare to provide you with all of your Part A and B benefits.
Who is eligible for Medicare?
You are eligible for Medicare when you qualify for Social Security retirement benefits. You may also qualify if you receive Railroad Retirement benefits, turn 65, even if you are not receiving Social Security, qualify on a spouse's benefits, or have received Social Security disability benefits for 24 months. In addition, you can qualify if you require kidney dialysis or replacement and either qualify for Social Security or have paid sufficient Medicare taxes.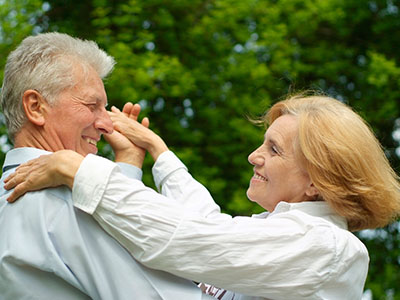 What is not covered by Medicare?
Long-term care or custodial care, most dental care, eye examinations related to prescribing glasses, dentures, cosmetic surgery, acupuncture, hearing aids/exams for fitting them and routine foot care are not covered. Talk to our specialists if you have concerns in these areas.
What are Medicare Supplement Plans?
Medicare only covers a portion of your healthcare costs. Medicare Supplement Plans or Medigap is private health insurance to help pay for expenses like copays and deductibles that Medicare does not cover. Medigap fills the gaps in Medicare coverage, protecting you from high healthcare costs and excess charges. Medigap plans are available to people who already have Medicare. You can shop the various Medigap plans up to 6 months before your 65th birthday when you are enrolled in Medicare Part B. Many people choose to sign up for a Medicare Supplement before they turn 65 so they can avoid coverage gaps. There are several Medicare Supplement plans to meet varying needs and budgets. Here at Kelly, there is help for you when evaluating what you don't need and what you do!
Let us Help!
Choosing a Medicare Advantage, Medicare Supplement and/or Medicare Part D plan can be overwhelming, but there are a multitude of plans to meet your specific needs. From eligibility to deductibles to coverages, we are ready to answer your questions and help with your decisions so give us a call at 610-489-9442.