Auto Insurance, Car Insurance, Life Insurance and Workers Compensation Insurance for Collegeville PA
We are proud to be able to say that we have been providing car insurance in Collegeville, Pennsylvania for well over three decades at this point. It is a great feeling to be able to go to bed at night knowing that you helped your neighbors keep their property safe and sound. We take our commitment to the community to heart each and every day, and people have recognized this over the years. Our agency has provided car insurance for multiple members of the same families, and it is gratifying to see small children grow into young adults.
Collegeville is one of the most important municipalities in Montgomery County. It is technically designated as a borough, and the name comes from the fact that is the home of Ursinus college, a venerable institution of higher learning that was founded in 1869. It is a great place to live, and it is an honor to provide auto insurance to its residents. From Yerkes to Mingo to Rahns and everywhere in between, for car insurance in Collegeville, PA Kelly Insurance Agency is the right choice.
Home Insurance and Life Insurance
Property insurance is a must for all homeowners, and this is an area of specialization for our agency. Since we have been in this area for so long, we have a thorough understanding of the architecture, the legal requirements, and the needs of local homeowners. We can gain an understanding of your situation and connect you with the ideal level of home insurance coverage.
We are also highly knowledgeable Collegeville, Pennsylvania life insurance experts. There are several options available, including term life insurance, whole life, permanent life insurance, and universal life. The ideal form of coverage will depend on your life situation, your age, and your long-term objectives. Once you understand the intricacies, you can opt for the life insurance policy that is right for you and your family.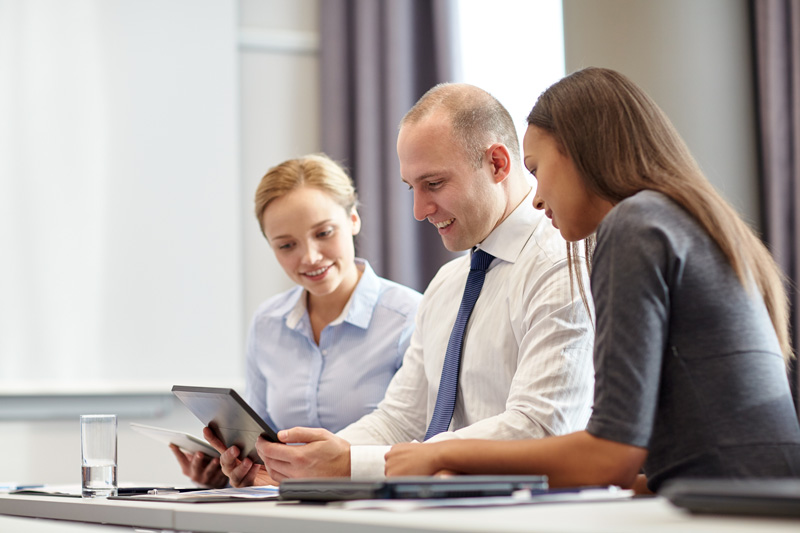 Commercial Insurance in Collegeville, Pennsylvania
As a local business in our own right, we fully understand the importance of commercial insurance. If you are interested in workers compensation insurance, umbrella insurance, professional liability insurance, errors and omissions insurance, or any other type of business insurance, we are always standing by to assist you.
Contact Kelly Insurance Agency!
If you would like to discuss workers comp insurance or some other kind of commercial coverage, home insurance, auto insurance, or life insurance with one of our Collegeville, PA agents, we can be reached by phone at 610-489-9442.