Group Health Insurance, Life Insurance, Disability Insurance & Dental Insurance
Serving Collegeville PA, Limerick PA, Royersford PA, Skippack PA, Phoenixville PA and Surrounding Communities
Group Benefits Designed with Your Company in Mind
Many people see an attractive benefits package as a major consideration when considering a job offer. For more than three decades, Kelly Insurance has worked with Pennsylvania businesses to provide benefit packages that appeal to current and potential employees while addressing cost concerns for employers. As a family-owned business, we're uniquely positioned to address both employee and employer considerations with a well thought-out approach. Years of working with providers and acting as intermediary between underwriters and businesses has earned Kelly Insurance a reputation as a valuable partner in the acquisition and administration of effective group benefit packages.
You Deserve More Than One Option
Kelly Insurance can help you tailor benefit packages to your particular needs. We spend the time to learn about your employees and your goals. Once we've completed our discovery process, we help you select from the available carriers by determining the company that offers the most appropriate solutions. We do the preliminary shopping, saving you time…and money.
We Make it Simple With Support
Administration of employee benefits can be a source of frustration for Human Resource Departments and office staff. After you've chosen the right plan, we continue to work with your employees by taking the time to explain what is available, answer questions and address any concerns. From group coverage for health and dental to long and short term disability coverage, life insurance, flexible spending accounts and other ancillary benefits, Kelly Insurance offers products and support that meet both company and employee needs. We can also manage your HRA, HSA, FSA, ACA and Self-funding plans as well. Your Account Manager will be happy to discuss the many products and services available.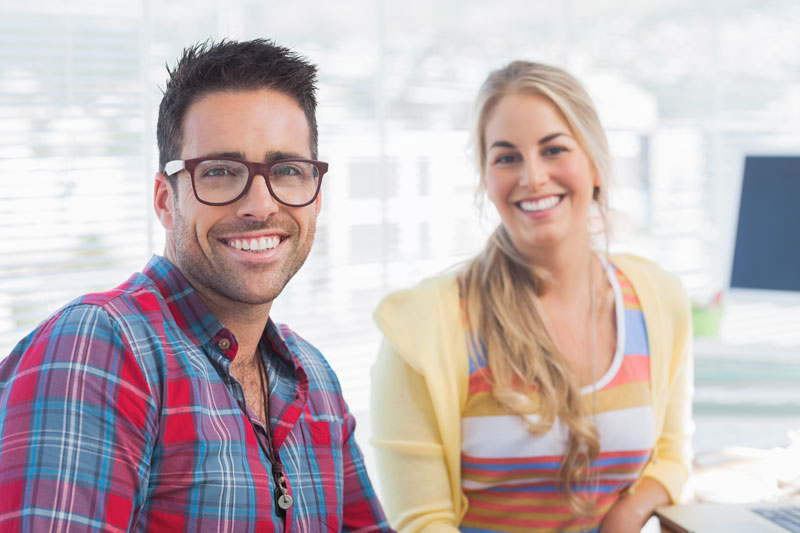 Happy Employees are Good for Business
It's more than a catchphrase: the positive attitude of your workforce affects every aspect of your business. An attractive benefits package speaks positively about the concern and commitment you have for your employees. For more than 30 years, Kelly Insurance has delivered group benefit solutions that make a positive impact on your business and that has a positive impact on your employees.