Affordable and Quality Business Insurance, Property Insurance, Life Insurance, Workers Compensation Insurance and Auto Insurance Services in Skippack PA
Thanks for visiting our Skippack, Pennsylvania insurance information page. Kelly Insurance Agency has been building relationships in this area since 1984, and this degree of longevity tells you a few things about our agency. One of them is a simple fact that you must be satisfying your clients if you are still standing tall more than 30 years after you opened the doors.
Plus, since we have always been located in Skippack, we are authentic locals helping our neighbors protect their interests. We genuinely care on a roots level, and this is something that sets us apart from impersonal national insurance entities.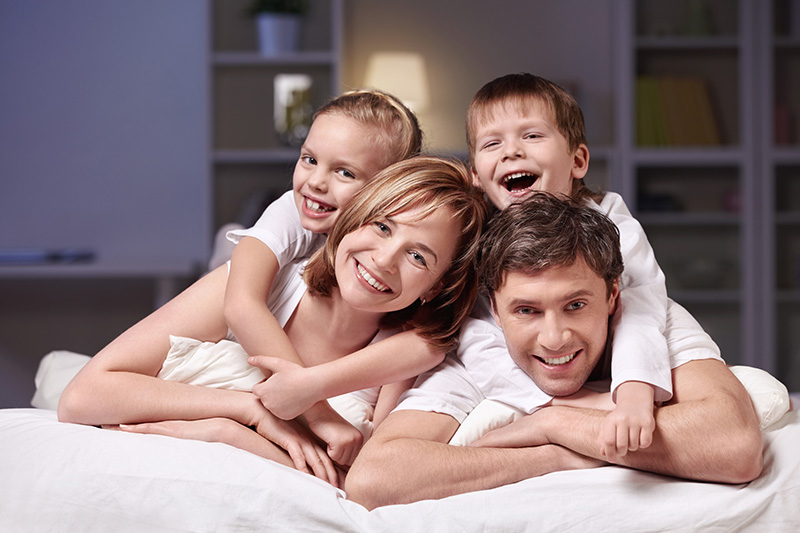 The place that we now call Skippack was originally founded in 1683 by German immigrants, so it has a very rich history. It is a relatively small town, but it grows enormously each and every day when countless visitors come to visit all of the unique art galleries, eateries, interesting shops, and historic sites. We sincerely enjoy satisfying the insurance needs of locals, and we look forward to making new friends as time goes on.
Skippack, PA Auto Insurance Resource
Car insurance is one type of coverage that we offer to our clients. It is important to carry the appropriate level of auto insurance, and it can be confusing to understand exactly what you need. We place an emphasis on sincere, direct communication, so we will answer all of your questions and make sure that you understand your options so that you can make a fully informed car insurance decision.
Property Insurance for Skippack, Pennsylvania Homeowners
Homeowners insurance is another area of expertise for our company. One of our agents would be more than glad to gain an understanding of your home and its contents and help you find the appropriate home insurance coverage. As time goes on, our doors will be open if you would like us to review your policy to see if any adjustments are necessary.
Life Insurance
We offer life insurance as well, and you have several options. Term life insurance can be the right choice for younger adults with children, and we also offer whole life, universal life, and permanent life insurance.
Skippack, PA Business Insurance Specialists
In addition to the work that we do with individuals, we are also a commercial insurance resource. We carry all different types of business insurance, including umbrella insurance, commercial property insurance, workers compensation insurance, and liability coverage.
Contact Kelly Insurance Agency Today!
For workers comp insurance, other forms of business insurance, home insurance, commercial insurance, and car insurance in Skippack, Pennsylvania, Kelly Insurance Agency is the right choice. If you would like to discuss your needs with one of our agents, we can be reached by phone at 610-489-9442.