Affordable Umbrella Insurance, Commercial Insurance, Property Insurance, Auto Insurance and Home Insurance for the Limerick PA Community
If you are a driver in Limerick, Pennsylvania, auto insurance is required by law, and you should certainly want to protect your interests if insurance was not mandatory. Consumers are constantly being inundated by countless television commercials and Internet ads from competing national insurance companies. They are quite clever, and you may be drawn in by one of them. There is nothing inherently wrong with this, but if you go this route, are you sure you are getting the coverage you need at a fair price?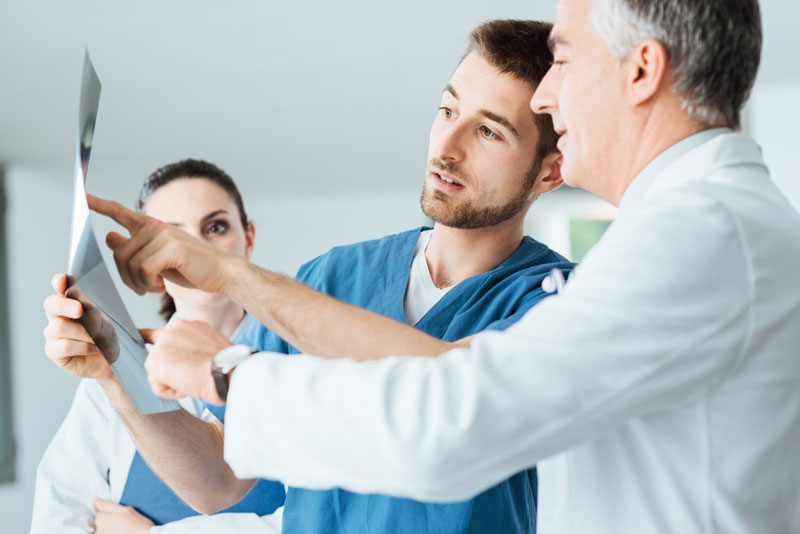 It is wise to work with a Limerick, Pennsylvania car insurance resource that is willing to explain all of your options to you in detail. We have been building a reputation for honesty and integrity in this community since 1984, and we understand the state laws and the needs of locals. We would be more than glad to become apprised of your situation, answer your questions, and connect you with the auto insurance that is right for you.
Limerick, Pennsylvania Home Insurance and Life Insurance
As a comprehensive insurance agency, we offer all different types of personal insurance coverage. If you own residential property, we can get you the home insurance you need so that you can go forward with total peace of mind. We also offer life insurance, and it is very important to carry the appropriate level of coverage to protect your family. Our life insurance offerings include term life, whole life, which is life insurance with a cash value, permanent life insurance, and universal life insurance.
Commercial Insurance for Limerick, PA Businesses
In addition to the personal insurance that we offer, we are also a business insurance resource, and we offer many different types of commercial insurance. These would include commercial motor vehicle insurance, commercial property insurance, umbrella insurance, workers compensation insurance, errors and omissions coverage, general liability, and several other forms of commercial insurance.
Personalized Attention and World Class Service!
We believe in exercising the golden rule when we interact with our clients, and this is why we have been able to withstand the test of time for so long. When you work with us to obtain your coverage, you can rest assured that you will get personalized attention and world class service every step of the way. If you are interested in commercial insurance, workers comp insurance, home insurance, life insurance, or car insurance in Limerick, Pennsylvania, call Kelly Insurance Agency at 610-489-9442.