Quality Life Insurance, Auto Insurance, Umbrella Insurance, Business Insurance and Workers Compensation Insurance in Phoenixville PA
You can put on the brakes if you have been cruising the Internet looking for car insurance in Phoenixville, Pennsylvania. Our agency has been assisting clients in this area for a very long time. We started out on this journey in the middle of the 1980s, and we have grown day by day since then. Though we have an unrivaled level of experience, our insurance agency has evolved as technology has advanced, and we have always stayed a step ahead of the curve.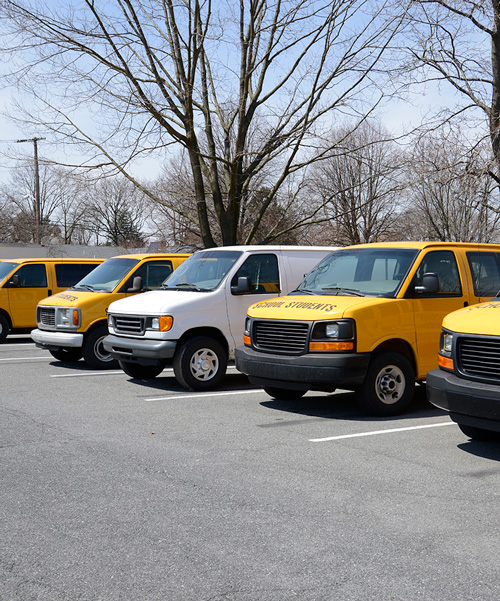 This Chester County borough was founded all the way back in 1732 before the American Revolution, so there are some very significant older structures in town. Many of them sit within the Phoenixville Historic District, and it is quite a sight to see. It is a very cozy, unique place, and Philadelphia is its backyard, so residents enjoy the best of both worlds. If you are in Bull Tavern, Pickering, Cromby, Ironsides, or anywhere else in the borough, a Phoenixville, Pennsylvania auto insurance resource you can trust will always be standing by to assist you.
Life Insurance and Home Insurance
One of the nice things about partnering with our agency is the fact that you can satisfy all of your personal insurance needs under one convenient roof. Life insurance is a necessity for all responsible adults, and we offer term life insurance, whole life insurance, universal life, and more. Plus, if you are looking for home insurance in Phoenixville, Pennsylvania, we can get you the coverage you need. Property insurance details can be complex and confusing, but you can rely on us to thoroughly explain all of your home insurance options so you can make the right choice.
Phoenixville, PA Business Insurance Experts
Our doors will always be open if you need home insurance, car insurance, or life insurance as an individual, and we also serve members of the business community. We can connect our clients with workers compensation insurance, commercial property insurance, umbrella insurance, general liability coverage, commercial auto insurance, and several other forms of business insurance.
Contact Kelly Insurance Agency Today!
We are standing by right now to help if you would like to discuss workers comp insurance, another type of business insurance, car insurance, home insurance, or life insurance with one of our Phoenixville, Pennsylvania insurance agents. You can reach us by phone at 610-489-9442, you can click this link if you would like to send us a message or request a quote.