Kelly Insurance Group, a family-owned business, has been assisting people in obtaining life insurance for more than 38 years in Phoenixville, Skippack, Collegeville, Royersford, Limerick, Trappe, and the surrounding areas. No matter what kind of life insurance clients opt for, a primary goal is to provide financial resources for those loved ones who remain.
Term Life Insurance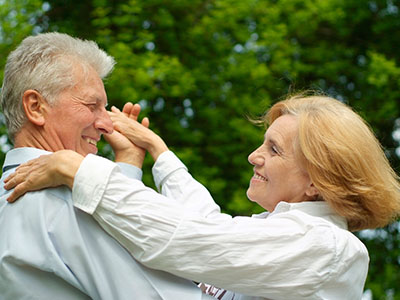 While term life insurance is usually the less expensive option, it does not offer some of the things that other types of life insurance do. A term life insurance policy will only last for the term specified, usually between 10 and 30 years, though it is usually renewable and other terms are available. The insured will also know what the amount to be paid will be as this is a set amount for the length of the policy term.
Permanent Life Insurance
Permanent life insurance goes by a few different names, but one thing that makes it different from term life insurance is that as long as you continue to pay the premiums, you will have the insurance. Another aspect of permanent life insurance is that it can provides increasing cash value that builds up over the life of the policy.
Which life insurance policies are right for each client will differ based on a number of different factors. Working with an independent insurance agency like Kelly Insurance Group will provide clients with a range of different insurance companies to choose from as well as having an expert ally to help answer any questions that come up.
Kelly Insurance Group takes pride in taking good care of clients' families, businesses, and  future interests. Providing the right life insurance protection is part of their commitment to their clients.
About Kelly Insurance Group
Kelly Insurance Group has been providing smart and affordable risk management solutions for both personal and commercial customers since 1984 for customers in Phoenixville, Skippack, Collegeville, Royersford, Limerick, Trappe, and the surrounding areas. Visit www.kellyins.com to learn more.