Kelly Insurance Group, a family-owned insurance business, can help vehicle owners with car insurance by offering guidance that can make a difference in their premiums in Phoenixville, Skippack, Royersford, Collegeville, Limerick, Trappe, and the surrounding areas.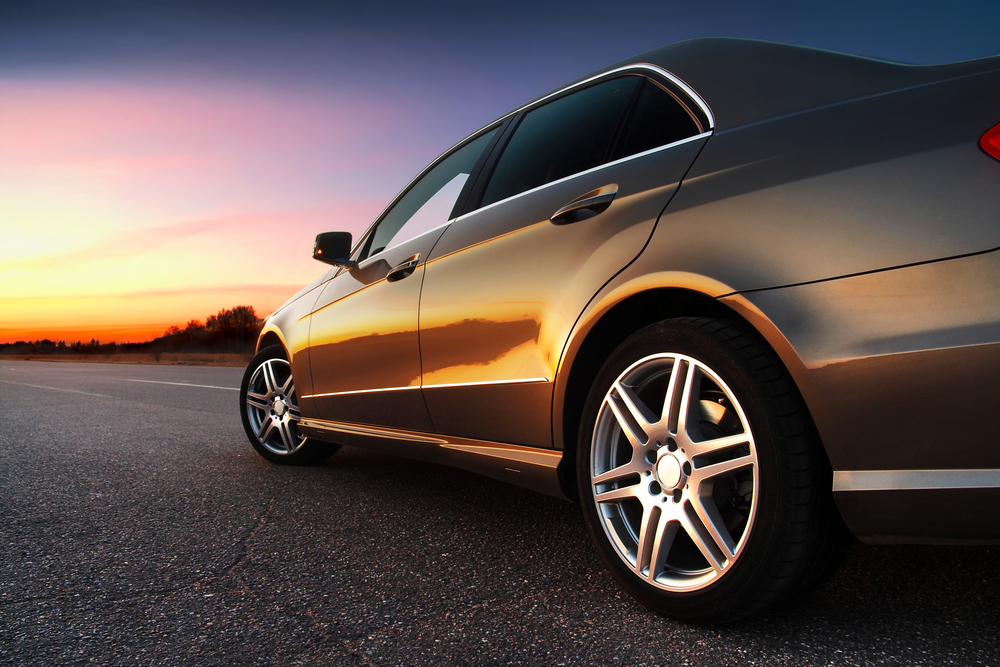 While car insurance is a necessity, it doesn't have to be expensive. Here are several factors   vehicle owners can consider to help reduce premiums while maintaining good protection.
Take steps to improve your credit score. Many insurance companies look at credit score when determining premiums. A higher credit score can result in lower premiums.
Maintain a good driving record. Not only is good driving important to preventing accidents, it can also lead to lower insurance premiums.
Have more than one policy with the same insurance company. For example, if homeowners have their home and car insurance with the same company, they will often receive a discount.
Choose a vehicle that does not cost top dollar to insure. If a luxury car is the vehicle of choice, it may be more costly to insure because of the expense to repair or replace it. Larger vehicles like trucks and larger SUVs are also more expensive to repair than smaller vehicles. A smaller vehicle will often save owners money on their car insurance, and will likely be less expensive to operate as well.
Car insurance costs can also be reduced by increasing the deductible amount of the policy. The deductible is the amount that the vehicle owner would need to pay out of pocket before the insurance kicks in to cover the rest. The higher the deductible, the lower premiums will be.
Kelly Insurance Group is a family-owned agency that takes pride in taking good care of their customers, their families, their businesses and their future interests. Providing the right car insurance policy is part of their commitment to ensuring customers are adequately protected.
About Kelly Insurance Group
Kelly Insurance Group has been providing smart and affordable risk management solutions for both personal and commercial customers since 1984 for customers in Phoenixville, Skippack, Royersford, Collegeville, Limerick, Trappe, and the surrounding areas. Those interested are encouraged to visit https://www.kellyins.com to learn more.