Commercial Umbrella Insurance in Collegeville, PA
Serving Phoenixville, Trappe, Royersford, Skippack, Limerick, PA, and Surrounding Areas
Commercial umbrella coverage provides extra coverage for liability coverage over other business insurance liability coverage. Confusing? Think of the liability coverage you have for commercial auto insurance or general liability. If there was damage or medical costs over the liability coverage your business insurance provides, then commercial umbrella insurance would pay for additional costs for legal fees and medical bills.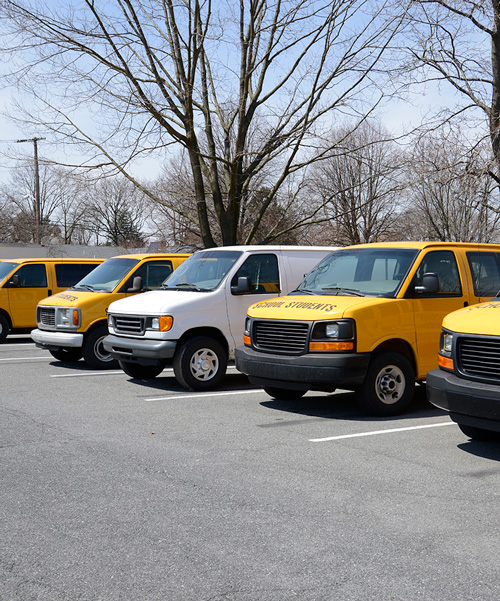 Commercial Umbrella Insurance comes in many levels, normally in millions such as one million, two million, and so on. Those large numbers may have shocked you and now you are worried that commercial umbrella coverage costs are high. Believe it or not, this type of business insurance is actually quite affordable. And, if you have significant assets, then having the protection is worth the cost. Never underestimate what a vehicle crash without commercial auto insurance or other large liability events could cost you. Talk to Kelly Insurance to find more about umbrella protection as part of your commercial insurance coverage. 
Umbrella Insurance as Part of Overall Business Insurance for Collegeville Businesses
Companies need to make an informed decision about what is best for their protection and liability. Coverage limits on other types of insurance, exposure to liability, and also net worth, all come into deciding how much commercial umbrella insurance a company should get. Meeting with Kelly Insurance for an honest discussion about risk, your current business insurance coverage and more, will start the conversation about getting the umbrella commercial insurance protection you need.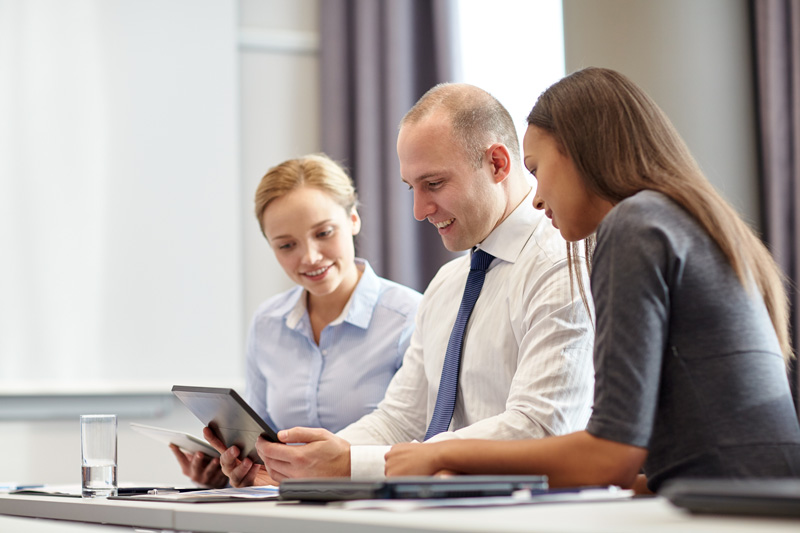 A couple of things to think about is your exposure. Some businesses face more risk due to their activities.
Frequent interaction with customers

– Whether a service or just frequent interaction, this exposes a company to more chances for injuries, liability, or other costly accidents

Work on a customer's property

– a piece of machinery knocks into the side of a house, a cleaning company breaks a customer's vase, etc. All of these are items that will need to be replaced. A business has insurance for these costs but what if the repair or replacement costs are higher than the limits of their commercial insurance. 

Open for public access

– a museum with stone steps, a store that has forklifts during open hours, a historical building. All of these elaborate the chances for injury, damages, and liability. 
Business Insurance for Collegeville, PA
Collegeville is located on the way from Pennsylvania to Allentown and Reading. While 20-30 miles from all three of the cities, this location still makes for an excellent location for small businesses. Kelly Insurance is proud to serve the Southeast area of Pennsylvania for all business insurance needs.