Business Owners Policy (BOP) Commercial Insurance for Small Business Owners in Collegeville, PA
Serving Skippack, Limerick, Phoenixville, Royersford, Trappe, PA, and Surrounding Areas
A Business Owners Policy is a smart and convenient package to bundle required business insurance coverage into one package. By bundling all the different coverage options, Collegeville business owners will save over other commercial insurance policies that include each piece separately. BOP business insurance can be customized to fit the different needs of a company regarding their business and assets. What a small manufacturer would need is different from a retail location, which is different from a professional services organization, and so on and so on. 
What BOP Business Insurance DOES Cover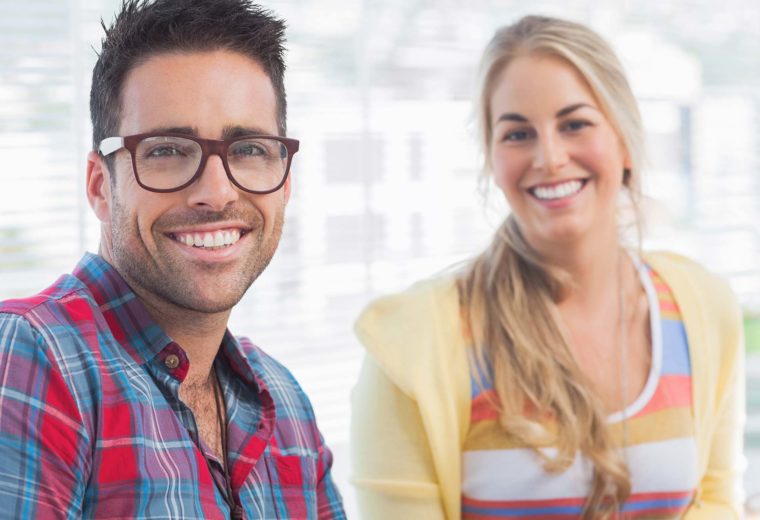 A BOP business insurance will usually include the following, although they can vary depending on carrier.
Business interruption

Property insurance

Liability insurance

Crime insurance
Here is a more in-depth look at some of the parts of a business owners policy. 
Building and contents

– this is part of the business insurance you need to cover your property, inventory, machines, and any other equipment you would like covered. 

Business interruption

–losses of income after some sort of disruption to normal business production. This might be the result of a fire or other disaster. If you need to move to another location to continue business operations in the meantime, your business insurance may be able to cover these expenses. 

Liability

– always a big concern for business owners and a problem that could bring down an entire company. Liability business insurance as part of a BOP covers your company's legal responsibility such as any harm that causes bodily injury or property damage. Also, a customer experiencing a slip a fall inside or out in the parking lot is covered. Liability coverage can also work for small service business to cover errors and omissions. 
What BOP Business Insurance DOES NOT Cover
BOP is a great option for business insurance for Collegeville business owners but doesn't cover everything. Businesses will need to get additional coverage for auto insurance, worker's compensation, and health insurance (if desired). While BOP is a smart choice for commercial insurance, it always helps to have a professional and experienced agency such as Kelly Insurance look over your business to customize the best package for you.
Business Owners Policy (BOP) Commercial Insurance in Collegeville
Can you believe the first school in Collegeville opened in 1832? Named Freeland Public School in 1844, the school served as both a primary and secondary school for local children. The name Freeman was used for the Collegeville area including the post office in 1861. Eventually the name of the town became Collegeville after Ursinus College was founded in 1869. Now, wouldn't it be fun to imagine how many local Collegeville business owners have roots in the first school opened in 1832?